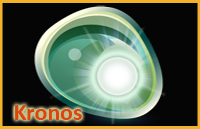 Buy EverQuest Platinum
Live Stock (No Partial Delivery)
OurPlat is the leader in Platinum sales. We keep a live stock of Platinum on all servers. What does this mean exactly? It means if you order it, expect delivery almost instantly since we already have it in stock.
The process is very quick, simple and easy. Please select the EverQuest server you play on below.

Delivery will happen within 5 minutes of payment being sent. Should you experience any delay or have any questions, please join our Live Support and we will be happy to assist you.

The Rathe